Little Fox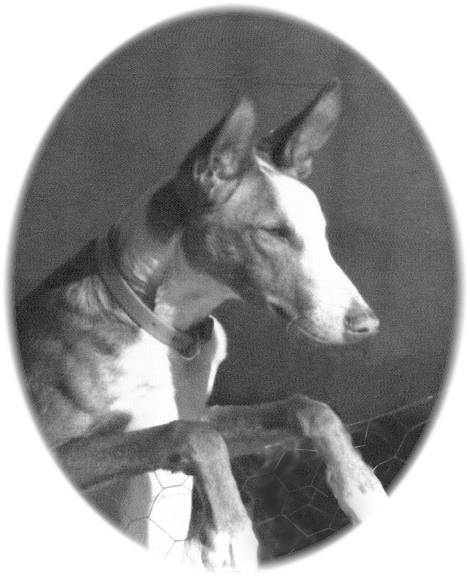 Oh Little Fox
So like a fox,
fleeing through the moon shadows.
A glimpse of red, a flash of white
evanescent image, to haunt me all my life
Once Fox, I held you so small,
like a hamster in my hand.
My mind said,
this is the one
But my heart said, Dare I love you
when your grandsires left such scars?
Oh little Fox,
so like a vision
Were you sent to tease my soul,
or to teach me to reach for the stars?